WELCOME TO VITRAAG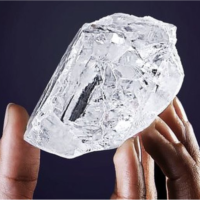 This photo is of a natural rough diamond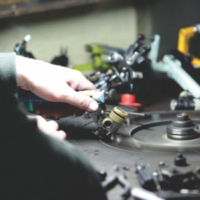 The diamond cutting wheel is used to polish the rough diamond. Diamond is the hardest natural substance found on earth. Therefore the diamond cutting wheel consists of diamond powder because only diamond can cut diamond.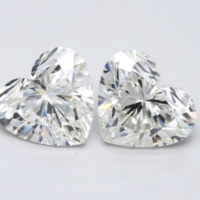 The picture is of a perfect couple of heart shaped diamonds.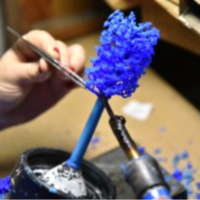 This picture depicts the first wax models which are made when making jewelry.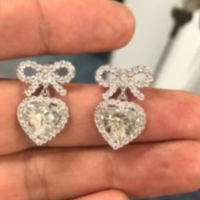 The final picture shows the outcome of beautifully set halo earrings.
THE MAHAVIR KALYAN TRUST
The Trust has contributed to a number of causes such as: shelter, nourishment and medical care to where it is most needed. The trust has taken every step necessary to establish programs for the welfare of ill, injured, old, helpless & minors. When it comes to helping the underprivileged; Vitraag BVBA has left no stone unturned. Just as every little detail makes a better diamond, every bit of effort makes the world a better place too.
EDUCATION
As Nelson Mandela once said ''Education is the most powerful weapon.'' This ideology is the heart of our foundation; We are giving free education to thousands of children at a very young age to provide a strong foundation for a better tomorrow.