Vitraag BVBA is constantly following and adapting to new technological advancements to give their clients the most sparkling diamonds at the best prices. Furthermore we are constantly holding workshops to train our artisans to be productive and creative. This creative thinking enables us to add the extra shine and allows our customers to have unique and distinct cut stones which gives them an edge over their competition.
Today our company has a stock of over 20,000 certified diamonds graded by the three most reputed diamond grading labs in the world (GIA, HRD and IGI) and many more un-certified as well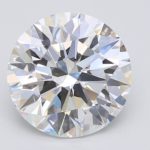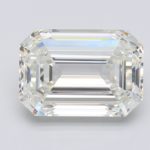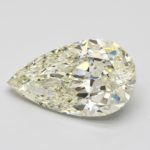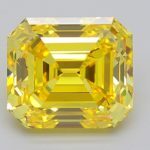 Fancy Vivid Yellow Emerald Cut
Vitraag Bvba has always placed creativity and innovation at its forefront; which makes us one of the few suppliers of unique cuts in the world. Less than half a percent of the world's diamonds are considered to be unique cut diamonds. These exceptional diamonds are distributed through a selective network of dealers and jewelers worldwide.